Top Reasons You'll Love Provincetown...
plus a great Spring rate
15% off when you book now through the end of the Season!
Travel to the tip of Cape Cod (and back in time with us) to experience:
Near-empty beaches, bike trails, and streets;
The official start of whale watching season;
The reopening of the Pilgrim Monument and Provincetown Museum;
The timeless, approachable destination you remember.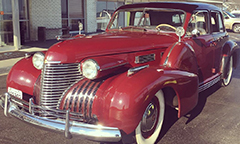 Free parking
Shuttle into town during season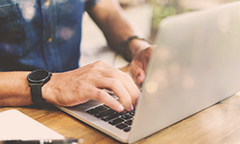 Complimentary Wi-Fi
Reviews
We had a wonderful week at the Harbor Hotel in October. The staff are very friendly and welcoming, our room was clean and comfortable, the ocean views are stunning, and the food was great !! What more could you want ? A very nice place to stay.....close enough to town, but just far enough away to be peaceful !! Highly recommended !!
- barbaracE7853YX
Reviews
This is a great place to stay if you're in Provincetown. Close enough to town to walk, or take the shuttle. Nice amenities, lots to do at the site if you don't want to go to town. Great view. Very friendly staff.
- L4698EAgeorget
Reviews
Best view on the cape for the money. Great location to everything. Nice beaches near by. Friendly and attentive staff. Highly recommend for business and pleasure. Dog friendly. Great parking and room access.
- 288paulinek
Reviews
The rooms are large, clean and very comfortable. You can take a shuttle into town or enjoy a 1 1/2 mile walk down Commercial St. A nice fire pit in front of the hotel to enjoy. The beach and ocean are across the street. The hotel people are so very nice. I will only stay at the Harbor Hotel!
- SANDRA M