Our Favorite 2018 Ptown Events
Independence Day - July 4
Celebrate America's birthday with a parade that starts at Harbor Hotel and ends with a bang!
Bear Week - July 7-15
Pool parties, beach outings and dance parties oh my!
Carnival - August 11-17
A weeklong celebration of LGBTQ life–parties, art fairs, a Mardi Gras themed parade, a costume ball, and more!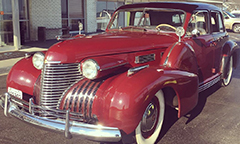 Free parking
Shuttle into town during season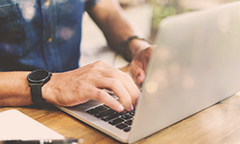 Complimentary Wi-Fi
Reviews
The rooms are large, clean and very comfortable. You can take a shuttle into town or enjoy a 1 1/2 mile walk down Commercial St. A nice fire pit in front of the hotel to enjoy. The beach and ocean are across the street. The hotel people are so very nice. I will only stay at the Harbor Hotel!
- SANDRA M
Reviews
Best view on the cape for the money. Great location to everything. Nice beaches near by. Friendly and attentive staff. Highly recommend for business and pleasure. Dog friendly. Great parking and room access.
- 288paulinek
Reviews
We had a wonderful week at the Harbor Hotel in October. The staff are very friendly and welcoming, our room was clean and comfortable, the ocean views are stunning, and the food was great !! What more could you want ? A very nice place to stay.....close enough to town, but just far enough away to be peaceful !! Highly recommended !!
- barbaracE7853YX
Reviews
This is a great place to stay if you're in Provincetown. Close enough to town to walk, or take the shuttle. Nice amenities, lots to do at the site if you don't want to go to town. Great view. Very friendly staff.
- L4698EAgeorget
Thank You