Top Reasons
To Stay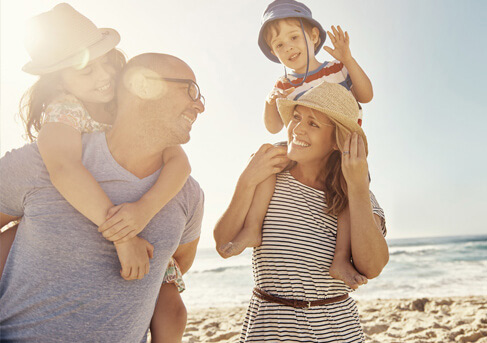 Everyone's Welcome
From kiddos to couples, your favorite traveling companions are always welcome here.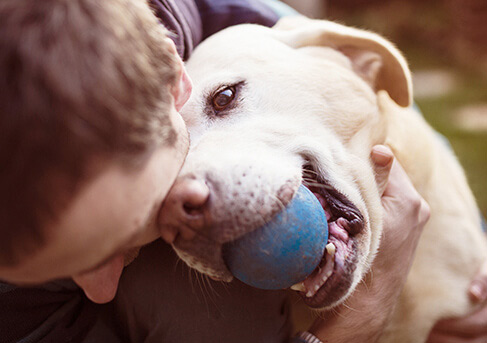 We Love Your Pet
Check the leash at the door. At Harbor Hotel, we've got pet-friendly guestrooms and a warm welcome for your pooch.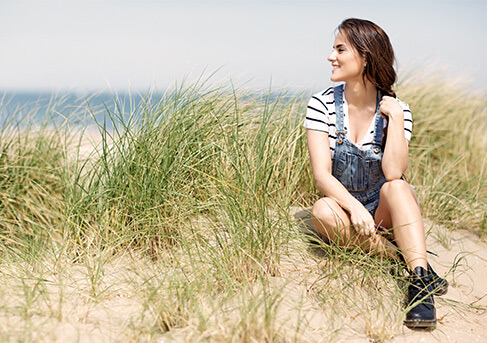 A One-Of-A-Kind Location
Provincetown is perched on the farthest tip of Cape Cod and our hotel is just steps from the sand and soft sea breeze.